Meet Tedd Galloway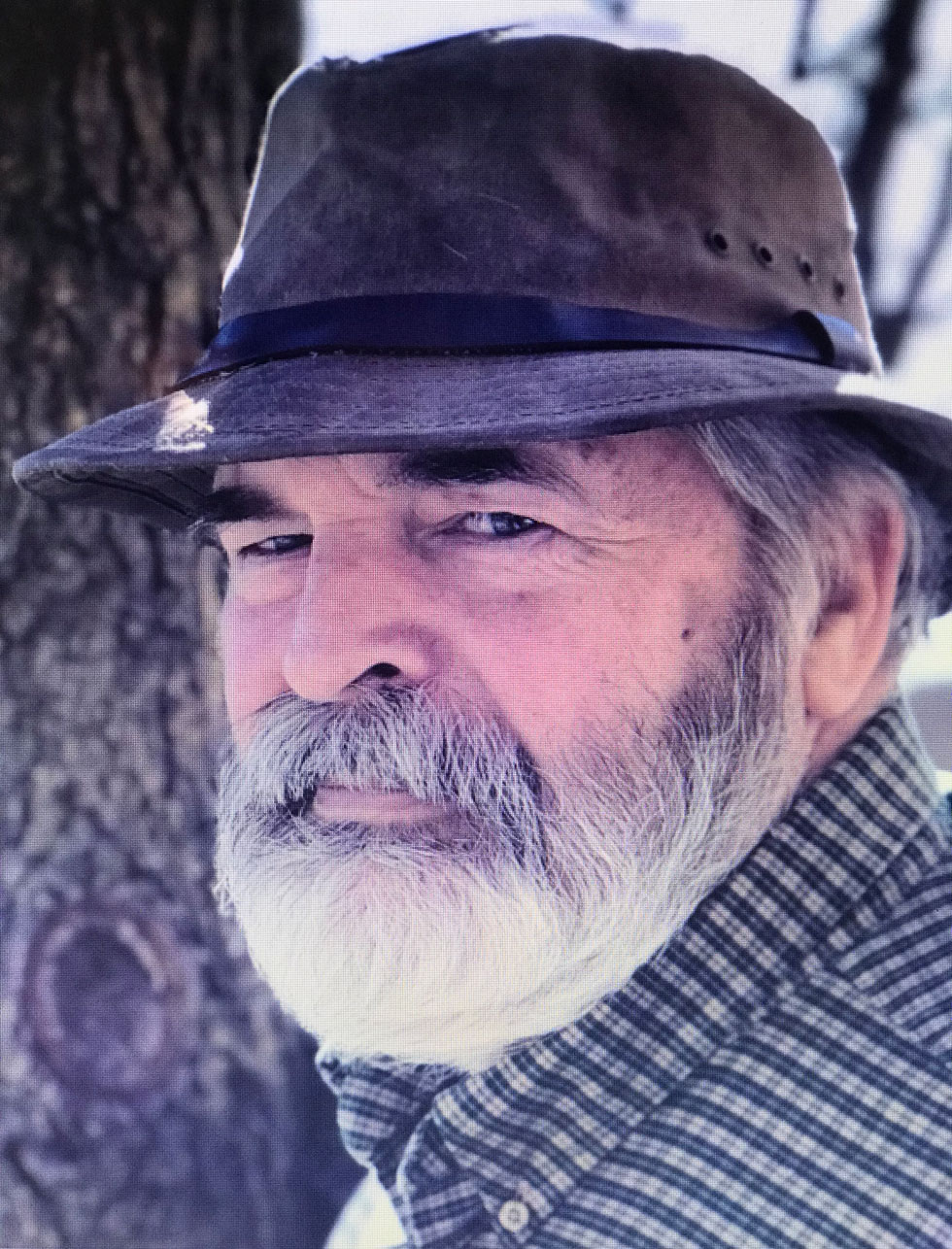 Tedd Galloway is the author of A Mother's Heart Moved the Hand of God and Encounter at River's Edge. Both releases have received five star ratings from online outlets.
Galloway was born in Trenton, Michigan and attended Riverview Community Schools. He completed high school at the Northeast Michigan city of Alpena.
He has been married for forty-five years to his wife Donna. He is the father of three daughters and the grandfather to four.
He was ordained into the ministry in 1979. He has served seven churches and lived in the country of Zambia for three years.
While living in Zambia his third daughter came into his life. His book, A Mother's Heart Moved the Hand of God chronicles that story.
Writing under T.A. Galloway his newest release, Encounter at River's Edge is the story of everybody's search for healing, purpose, and redemption.