Meet Tedd Galloway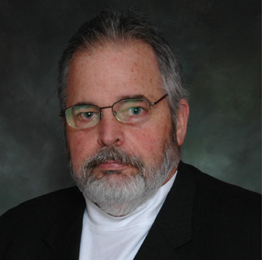 Tedd Galloway is the author of, A Mother's Heart Moved the Hand of God. The early releases of the true story received five star ratings from online outlets.
Tedd Galloway was born in Trenton Michigan and attended school in Riverview Michigan. He completed high school at the Northeast Michigan city of Alpena.
Almost forty years ago he met and married his wife, Donna. He is the father of three daughters and the grandfather of three.
In 1979 he was ordained into the ministry. He has served in seven churches and is the current pastor of West Adrian Community Church. His passion and gift is the communication of the transformational power and love of God.
Morgan James Publishing is planning an early spring release of his compelling true story, A Mother's Heart Moved the Hand of God.
He is currently writing adult novels based on life events and redeeming relationships.